We offer solutions
that will meet your goals and match your vision.
Enco is a family-owned and operated civil engineering firm based in Austin, TX.  Since opening its doors in 2000, Enco has specialized in utility coordination and utility engineering design.
The Enco Team
has significantly grown in recent years.
With the addition of a GIS Department, we have expanded our skill set and strengthened our ability to serve our clients. We are confident in our capacity to meet your demands and expectations.
At Enco,
we value and appreciate our clients.
Without them, we would not be where we are today, and certainly would not get to where we want to be tomorrow.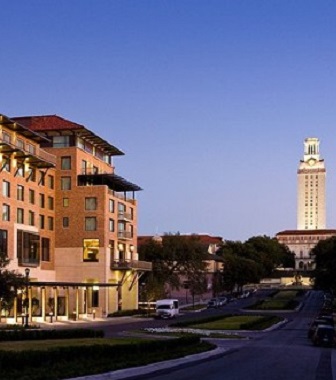 The strong work ethic
at Enco is what drives us forward.
Our integrity and professionalism have earned us an outstanding reputation with our clientele and the regulatory agencies.